Choosing the right mattress is an important decision that can greatly impact the quality of your sleep and overall health. With so many options on the market, it can be difficult to know which type of mattress is right for you. One option that has been gaining popularity in recent years is the hybrid mattress. Keep reading this article, let's learn more about hybrid mattresses.
What Is A Hybrid Mattress?
A hybrid mattress is a combination of two or more types of materials used in the construction of the mattress. Typically, a hybrid mattress will include a layer of foam or latex on top of a base of pocketed coils. The foam or latex layer provides contouring and pressure relief while the coils offer support and stability. These materials work best together, maximizing their own advantages and producing a supportive and pleasant resting surface.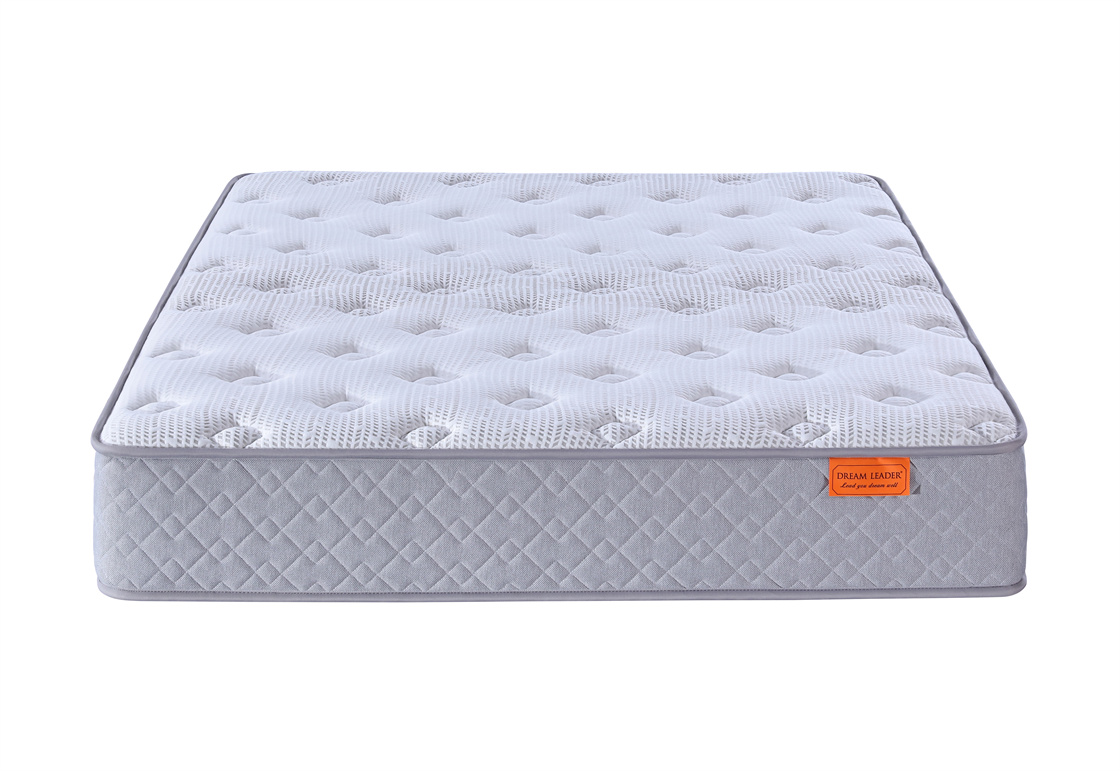 Sleeping Room Mattress Meaufactures
Benefits of a Hybrid Mattress
Hybrid mattresses are becoming more and more common since they have several benefits. Here are some common benefits of using a hybrid mattress:
Customizable Comfort
One of the biggest advantages of a hybrid mattress is the ability to customize the level of comfort and support. With the combination of foam or latex and pocketed coils, hybrid mattresses offer a wide range of options for firmness and support. As a result, they are an ideal solution for those with varying sleeping tastes and demands.
Pressure Relief
Hybrid mattresses provide great pressure reduction, which is especially useful for people who suffer from joint discomfort or arthritis. The foam or latex layer conforms to the body, reducing pressure on sensitive areas such as the shoulders, hips, and lower back. This can lead to less tossing and turning during the night and more restful sleep.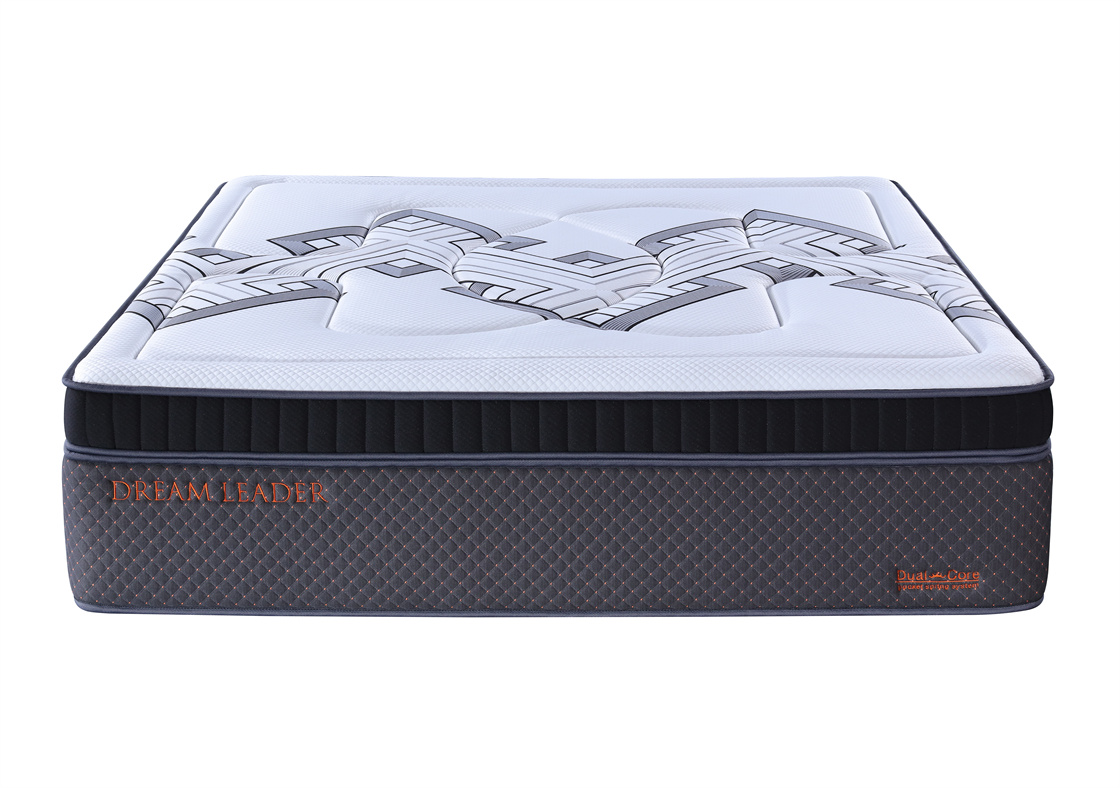 Cooling Properties
Many hybrid mattresses are designed to provide cooling properties, which can be particularly beneficial for hot sleepers. The combination of foam or latex with pocketed coils promotes greater ventilation, which aids in the regulation of body temperature and the prevention of overheating.
Durability
Hybrid mattresses are well-known for their extended lifespan and durability. The combination of foam or latex and pocketed coils create a strong and supportive foundation that can sustain repeated use over time. In the long term, this can save you money by minimizing the need for regular mattress replacements.
Motion Isolation
Hybrid mattresses provide superior motion isolation, making them a good alternative for couples. The foam or latex layer absorbs movement, which reduces motion transmission between sleeping couples. This can result in more peaceful sleep for both people.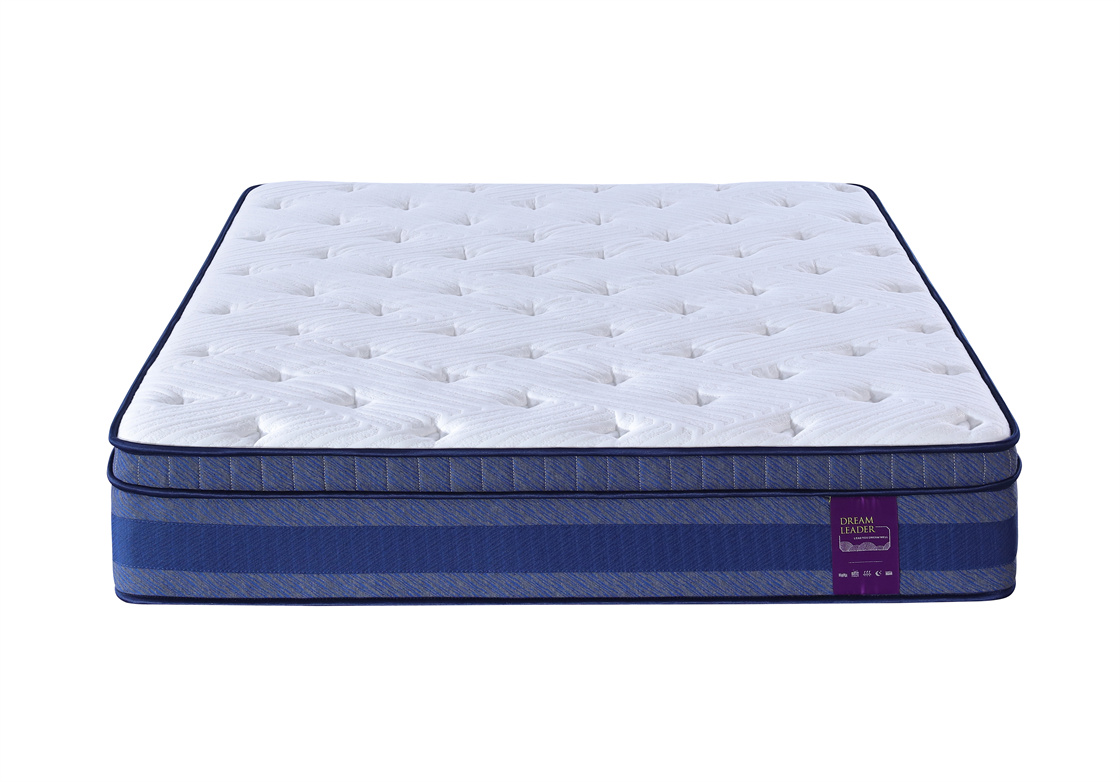 Original Latex Mattress Factory
Versatility
Hybrid mattresses are versatile, making them an excellent choice for all types of sleepers. Whether you sleep on your back, stomach, or side, a hybrid mattress will provide the necessary support for your body while reducing pressure points. Additionally, hybrid mattresses are available in different firmness levels, so you can choose the one that best suits your sleeping preferences.
Conclusion
A hybrid mattress is an excellent choice for anyone looking for a comfortable and supportive mattress that will last for years. Foam memory mattress, spring mattress, and latex mattress are 3 common types of the hybrid mattress.DREAMLEADER is one of the leading suppliers of mattresses in China. If you are looking for a hybrid mattress, please consider us!