How to choose a suitable mattress for yourself? Let DREAMLEADER tell you.
Tip 1: Clearly know your needs. Such as age, sleeping quality and sleeping habits etc. If your sleep is light, you can consider pocket spring mattress. Elderly people and children are suggested to choose a bit firmer mattress, because it is good for the their bones, but not super firm comfort one.
Tip 2: Combine with your health and skin situation. For sensitive skin, it is better to choose the anti-mite and anti-bacterial fabrics with good air permeability. If the waist is not good, don't choose too soft mattress.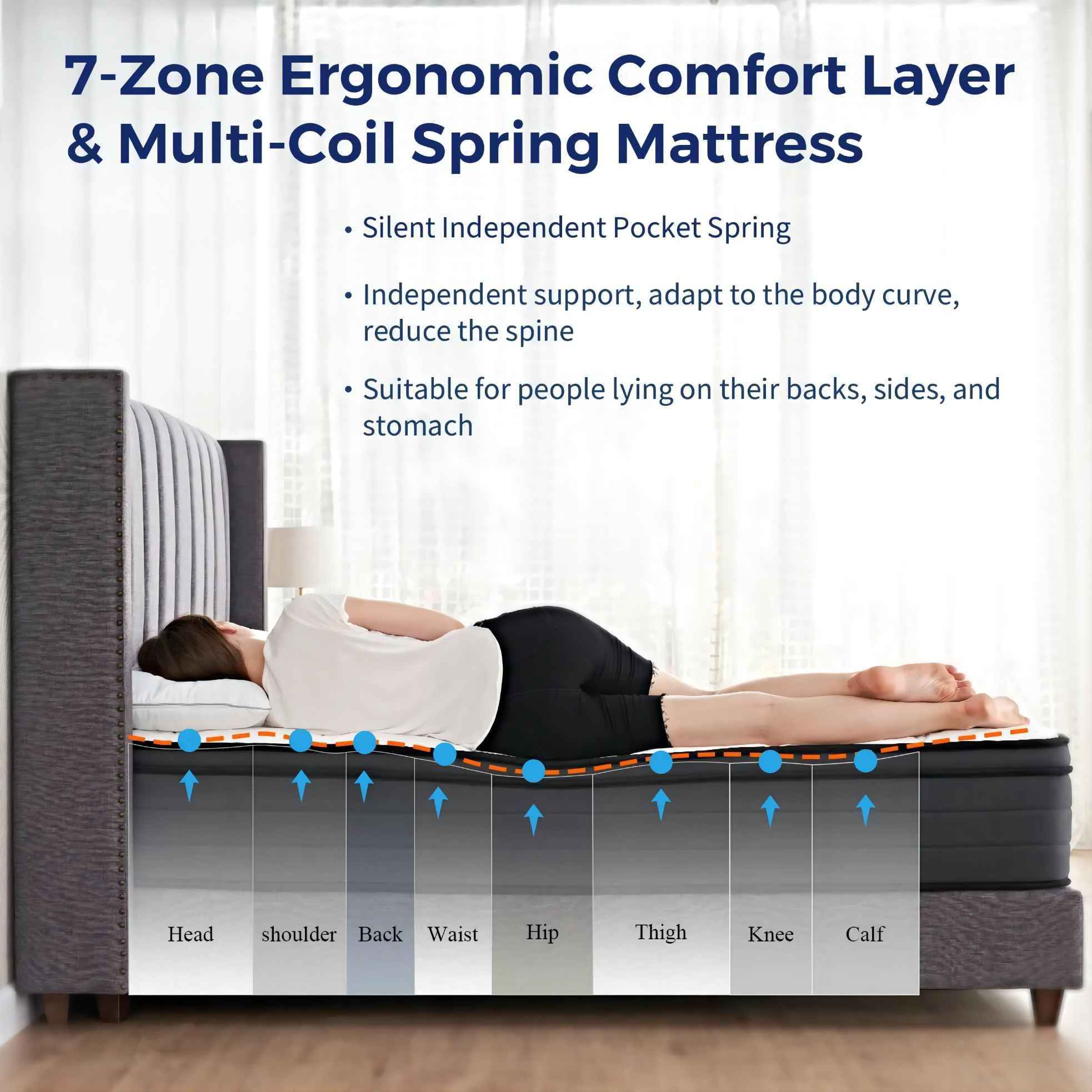 Tip 3: Budget. Budget is also one of the most important criteria because it determines your final choice, right?
Tip 4: Go to the store to try the real feeling. Lie on the mattress in your preferred position and turn over several times. Ten minutes is the best time. Then choose the mattress which is the best comfortable and suitable for you.