A sliding mattress can be a frustrating experience for anyone, but it can be especially problematic for those who suffer from mobility issues or are prone to falls. Here are some tips that can be used to prevent a mattress from sliding.
Use a Non-Slip Pad
One of the most effective and affordable ways to keep your mattress in place is by using a non-slip pad. These pads are typically made from rubber or other non-slip materials and are designed to grip the mattress and prevent it from sliding. Simply insert a non-slip cushion between your mattress and the bed frame or platform to use it.
There are a variety of non-slip pads available on the market, ranging from basic rubber pads to more advanced options that incorporate additional features such as cooling technology or anti-microbial properties. Consider the size and thickness of your mattress, as well as any unique qualities that are essential to you, when selecting a non-slip pad.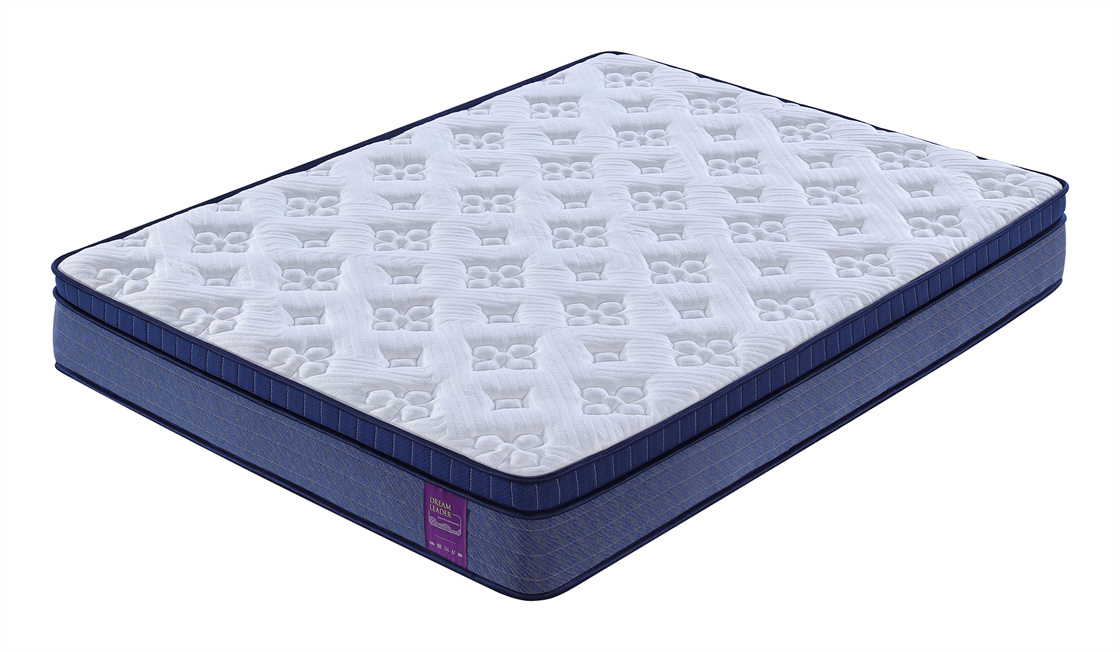 Bedroom Pocket Spring Suppliers
Use a Mattress Encasement
A mattress encasement is another option for keeping your mattress in place. These encasements are similar to fitted sheets in that they surround the whole mattress and provide a stable, non-slip surface for your mattress to rest on. Mattress encasements, like non-slip pads, are available in a range of materials and designs, allowing you to select the one that best matches your needs.
One of the main benefits of using a mattress encasement is that it can also help to protect your mattress from spills, stains, and other types of damage. Some encasements are even designed to give extra support and comfort, which can be good for people suffering from back pain or other health conditions.
Adjust Your Bed Frame
If you have a classic bed frame with slats, you may prevent your mattress from sliding by adjusting the slats. The slats should be no more than 3 inches apart to give a more stable foundation for your mattress. If your slats are too close together, you may need to add extra slats or a piece of plywood to produce a more uniform surface.
If you have a platform bed, you may be able to adjust the legs or feet to create a more stable base. Some platform beds also have non-slip surfaces or other features to keep your mattress in place.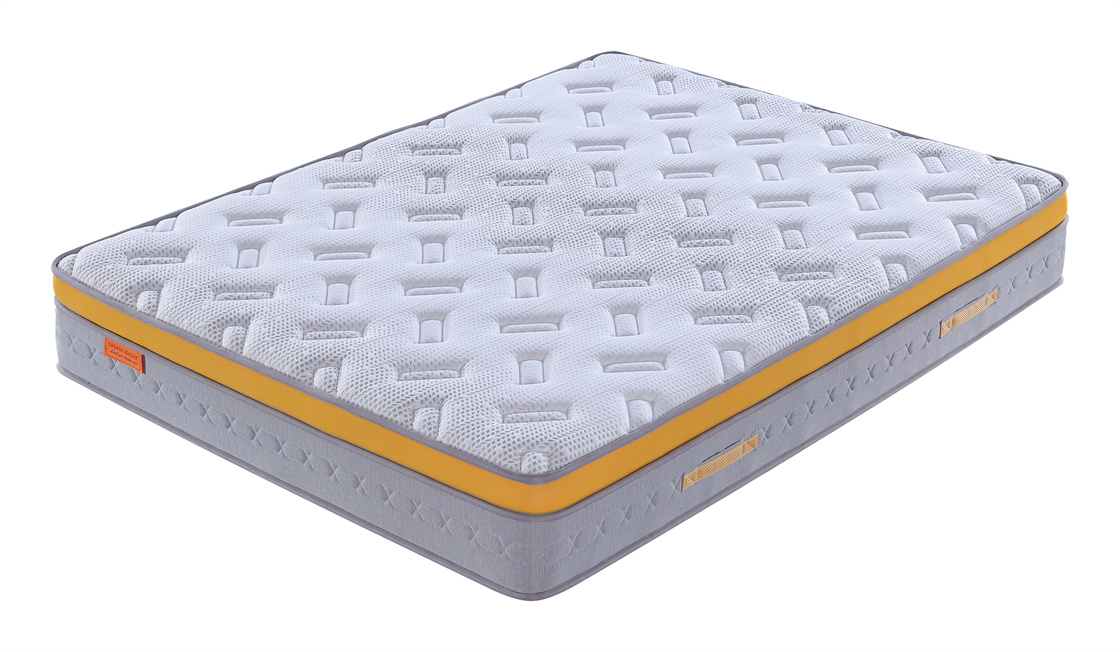 Sleeping Room Pocket Spring Suppliers
Use Velcro Strips
Velcro strips can be a simple and effective solution for preventing your mattress from sliding. Simply connect one side of the Velcro strips to the bottom of your mattress and the other to the bed frame or platform. This will form a strong bond between your mattress and the bed, preventing it from moving around.
When using Velcro strips, it's important to choose high-quality, industrial-strength strips that are designed to hold up to the weight of your mattress. Depending on the size and weight of your mattress, you may need to use numerous strips.
Add a Headboard
A headboard on your bed can also assist keep your mattress from moving. A headboard creates a barrier that prevents your mattress from moving around, providing a more stable sleeping surface. In addition to preventing your mattress from sliding, a headboard can also add a decorative touch to your bedroom and provide additional support for sitting up in bed.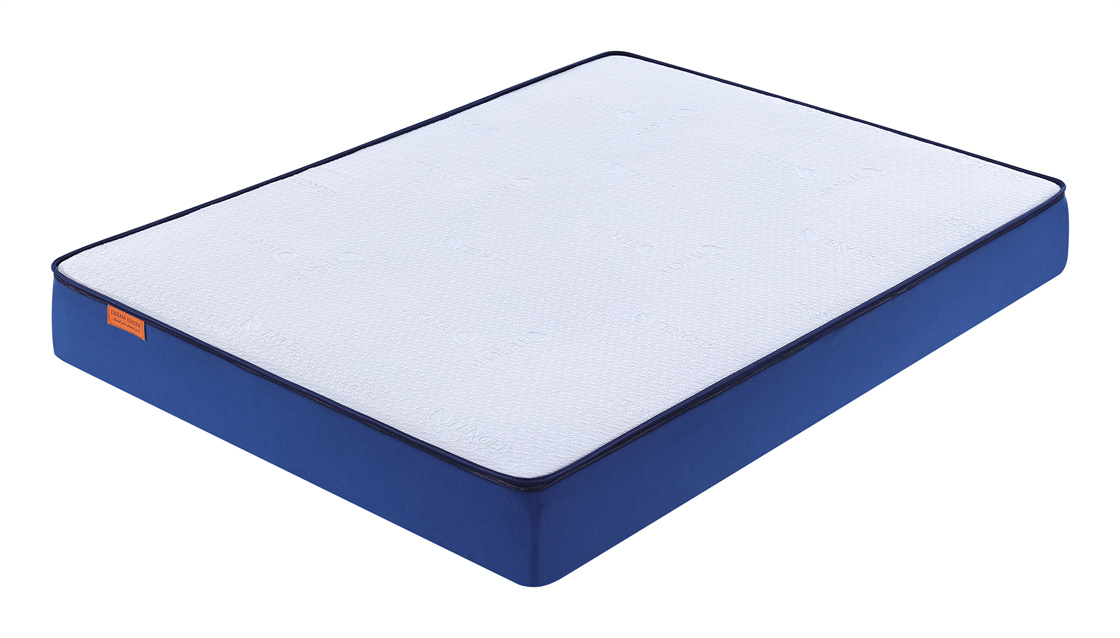 Conclusion
Using the tips according to the article, you can enjoy a secure and stable sleeping surface. If you are looking for a new mattress for your bedroom, look no further than DREAMLEADER. We are a leading bed mattress factory in China, offering a wide range of mattresses including individual pocket spring mattress, latex pocket spring mattress, spring mattress, etc. If you are interested in it, get in touch with us today!