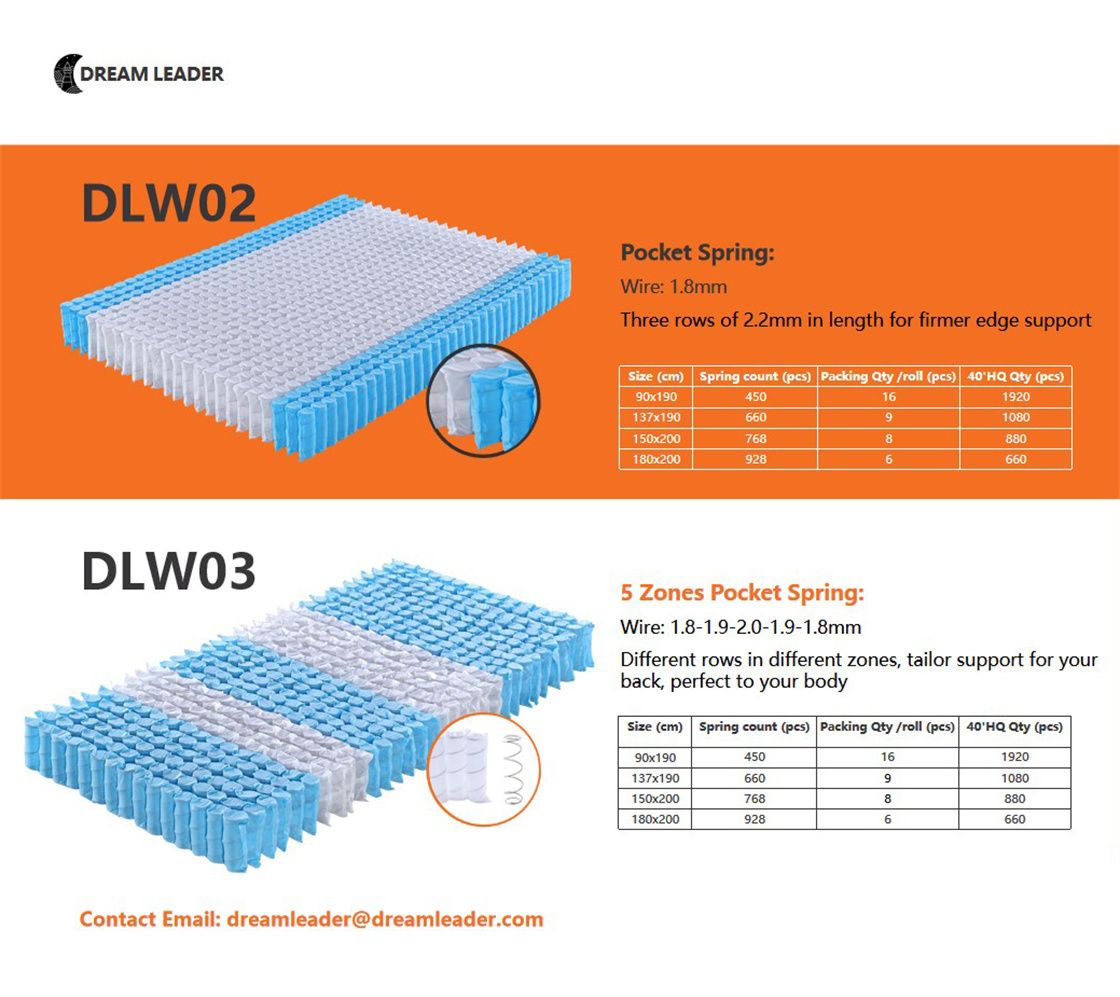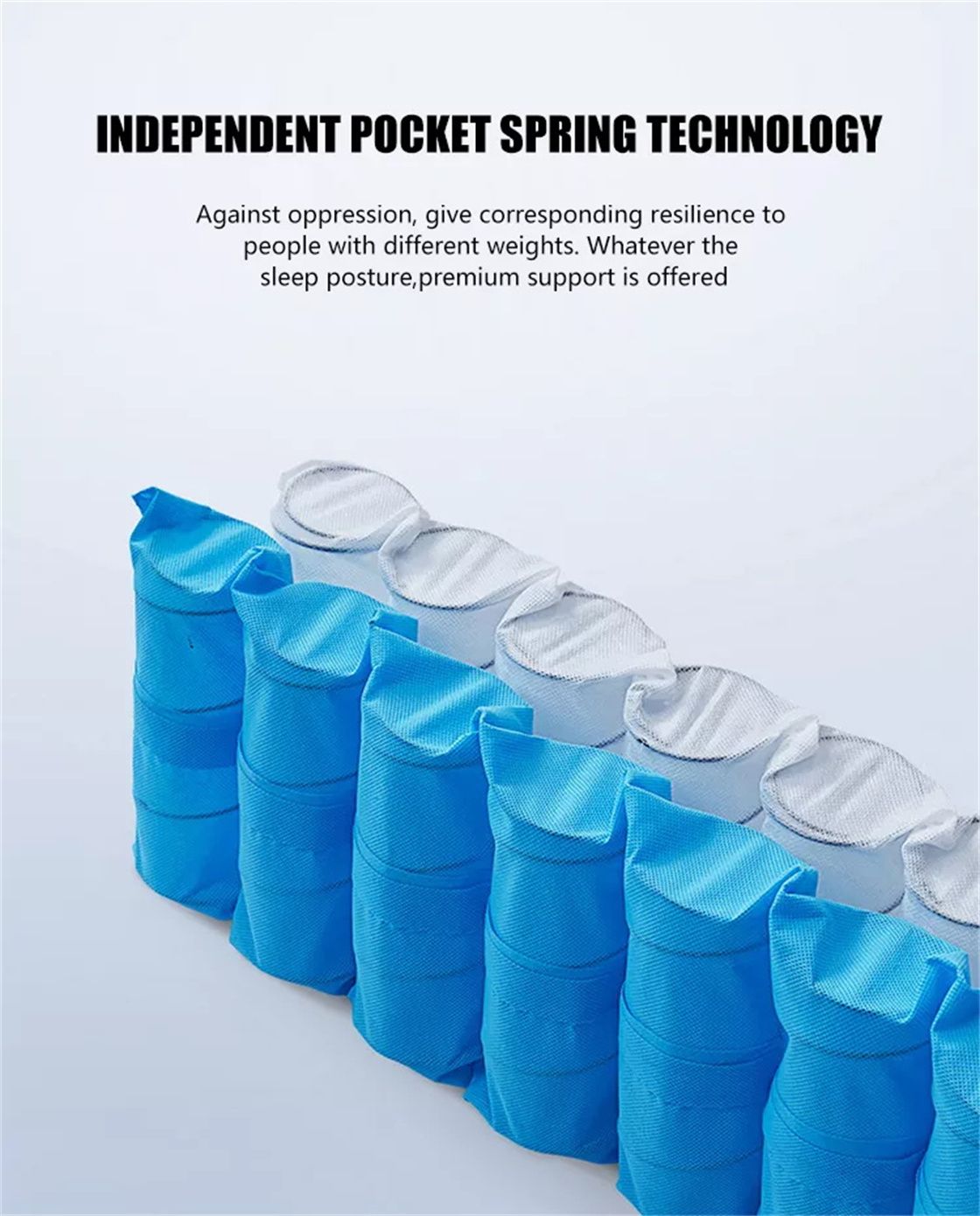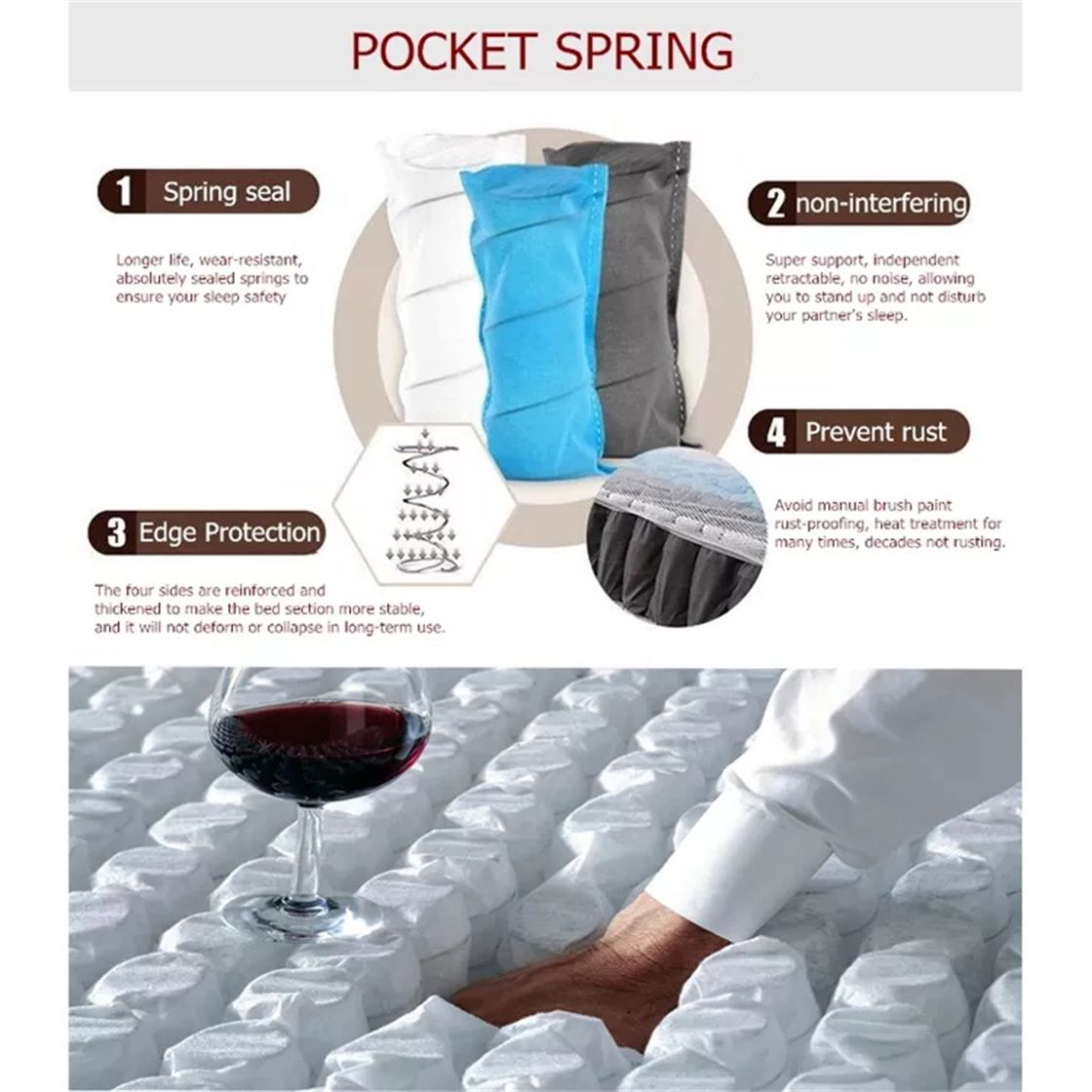 Automatic pocket spring production line: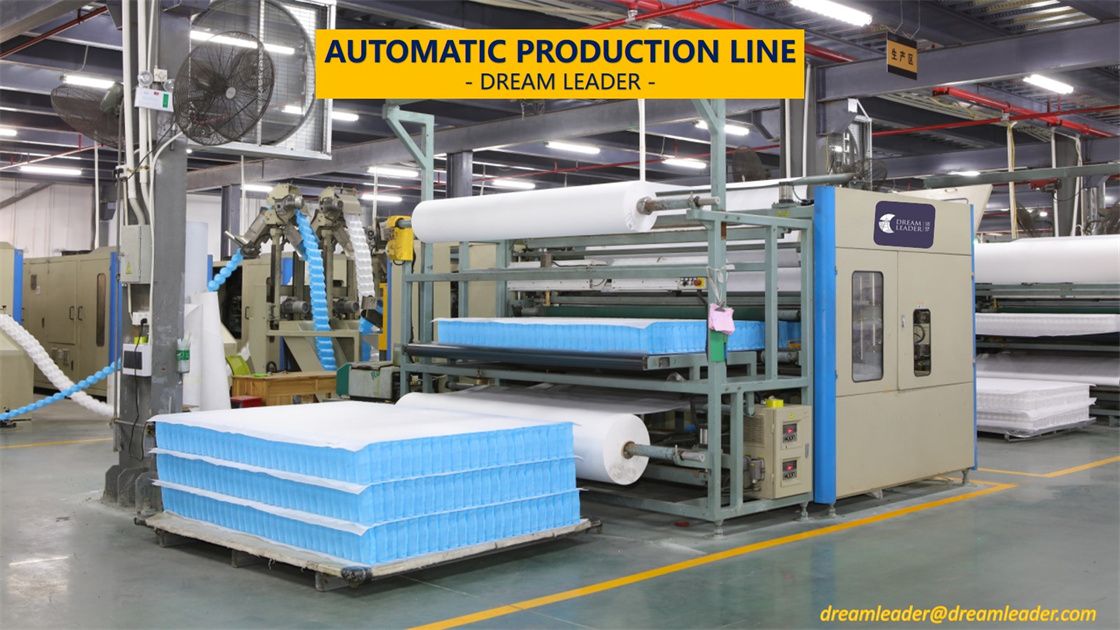 Our factory: clean, modern, professional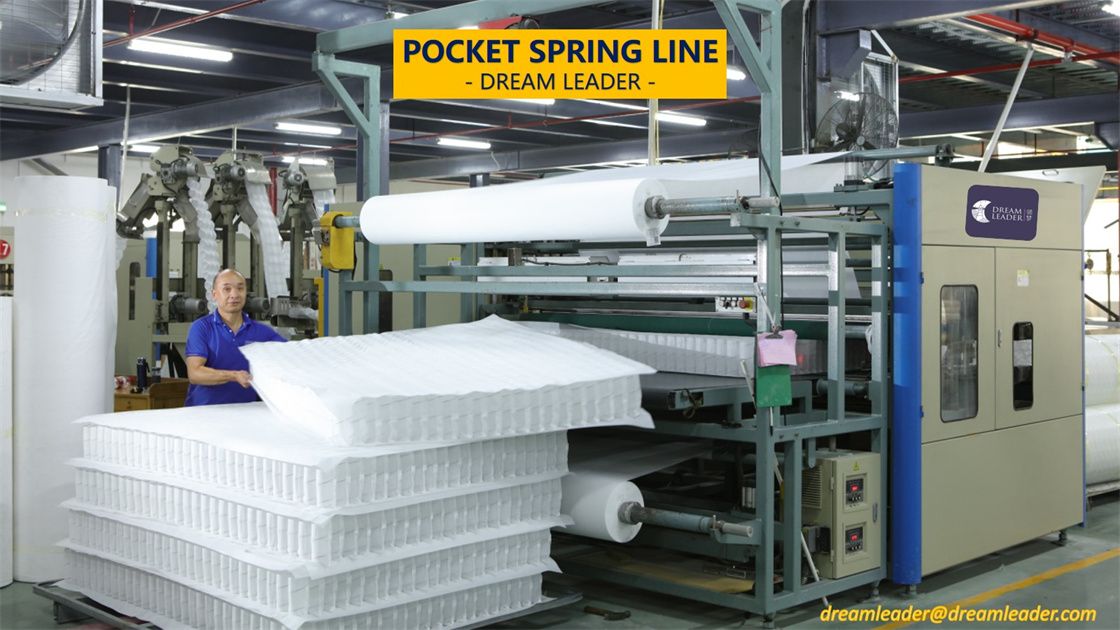 Our skilled workers: gun nailing (border frame / stabilizer)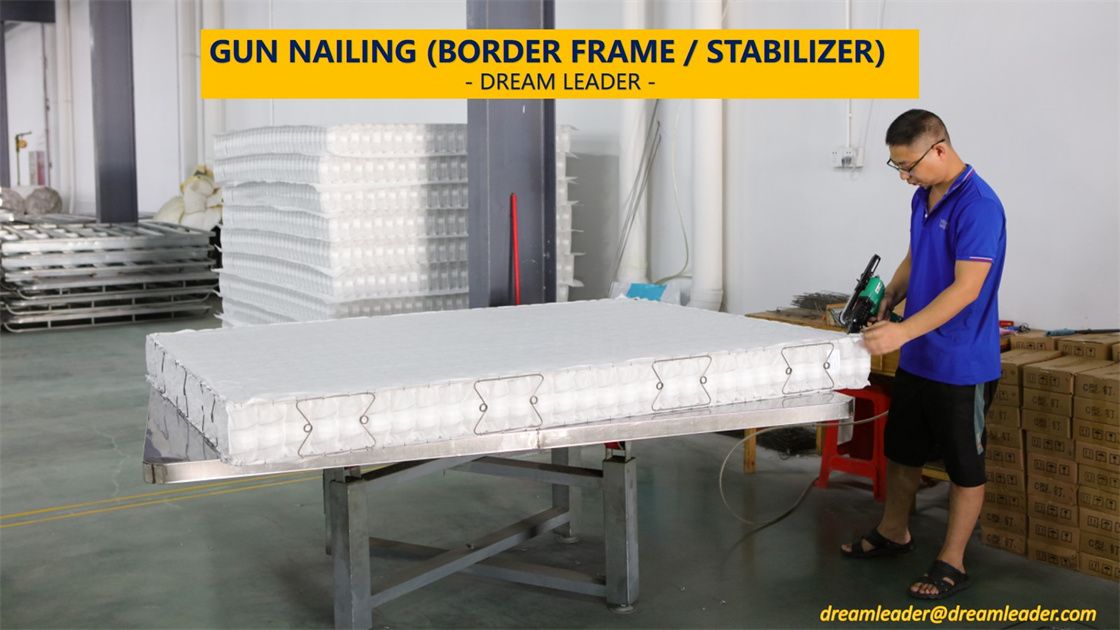 Crafted with precision and durability in mind, our wire is specifically designed to create the core support system for pocket spring mattresses. Engineered from premium-grade materials, this wire ensures superior resilience and longevity, ensuring your mattresses stay comfortable and supportive for years to come.
The uniformity and strength of our pocket spring unit wire guarantee consistent performance during production, reducing wastage and maximizing efficiency. Its smooth surface finish also ensures smooth handling, making it easy to work with during assembly.
With our Wire for Pocket Spring Unit, you can confidently create mattresses that offer optimal body contouring, support, and motion isolation for your customers. Elevate the quality of your mattresses and exceed your customers' expectations with this essential component in pocket spring unit manufacturing.
Upgrade your mattress production process with our reliable and performance-driven Wire for Pocket Spring Unit. Experience the difference in comfort and durability that will set your mattresses apart in the market. Don't compromise on quality - choose our premium wire for exceptional results!
Q1: Are you a manufacturer?
A1: Yes, of course.
Q2: Why I choose you to cooperate?
A2: We have experiences on producing mattress, so we know pocket spring very well, and we use automatic machines to replace workers, more productive and efficient.
Q3: Do you make customized sizes?
A3: Any size Any color of pocket spring we can make, no extra cost.
Q4: Could you provide customized products?
A4: Yes, please send us the wire gauge, rows count, size for quotation.
Q5: How is your quality control?
A5: ISO9001, CE certificates, and have experienced QC, also we mainly use automatic machine to produce, in order to minus mistakes and worker cost.
Q6: What is the lead time?
A6: Spring:15-20 days
Q7: How is your packing?
A7: Pocket Spring:
Flat vacuum compress in wooden pallet.
Roll pack in woven bag.
Q8: How do you provide samples?
A8: Samples are available and to be negotiated. Shipping charge is paid by clients.
Any interest, please feel free to contact us.
dreamleader@dreamleader.com