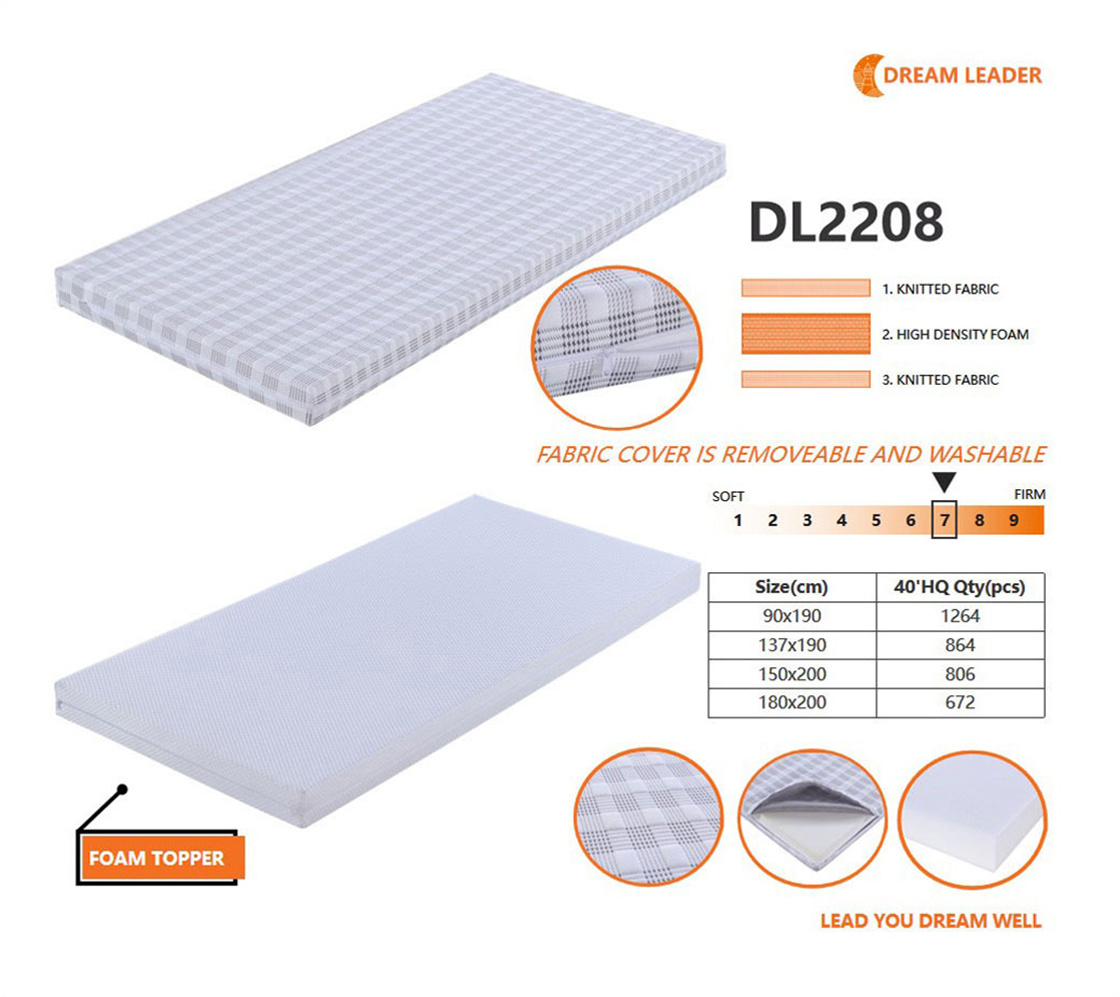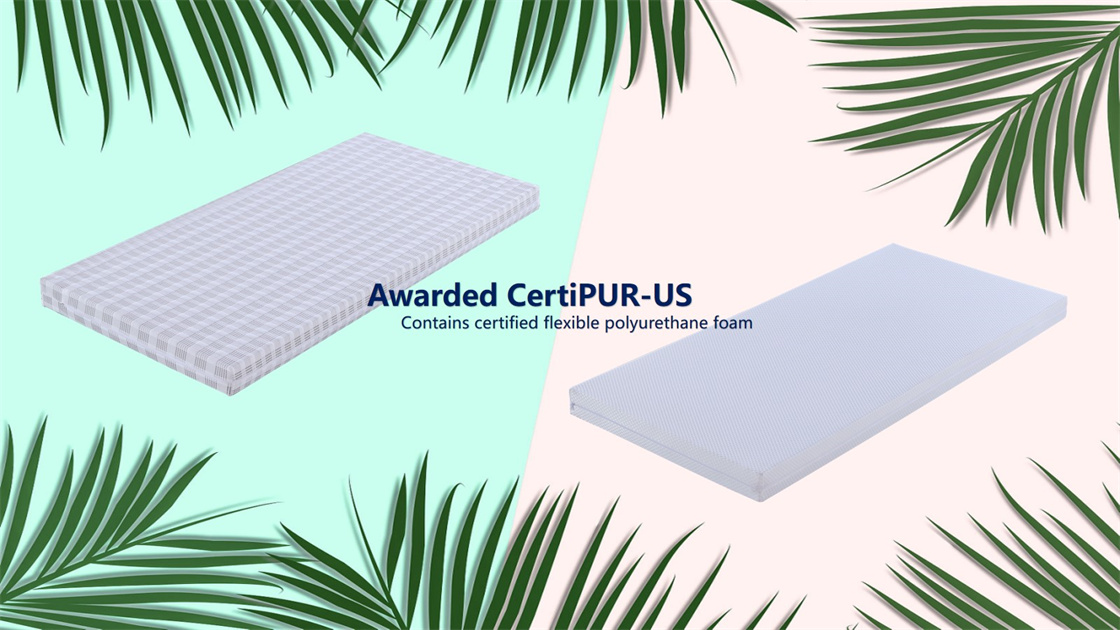 Dreamleader factory workers work so carefully: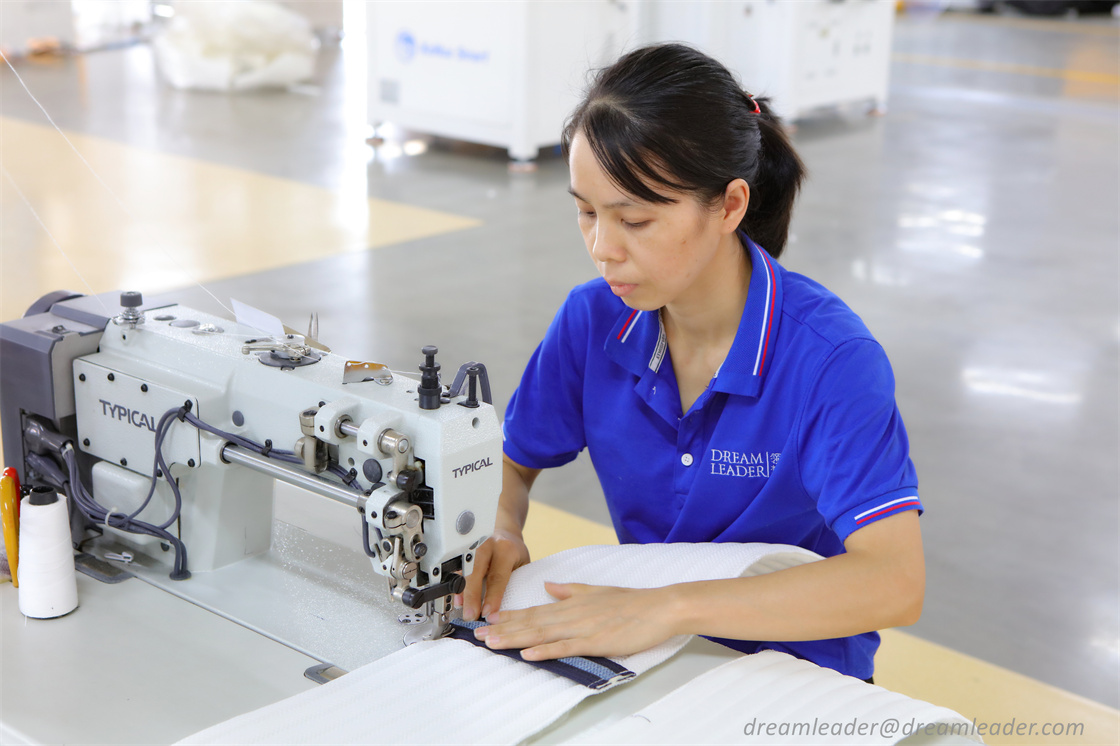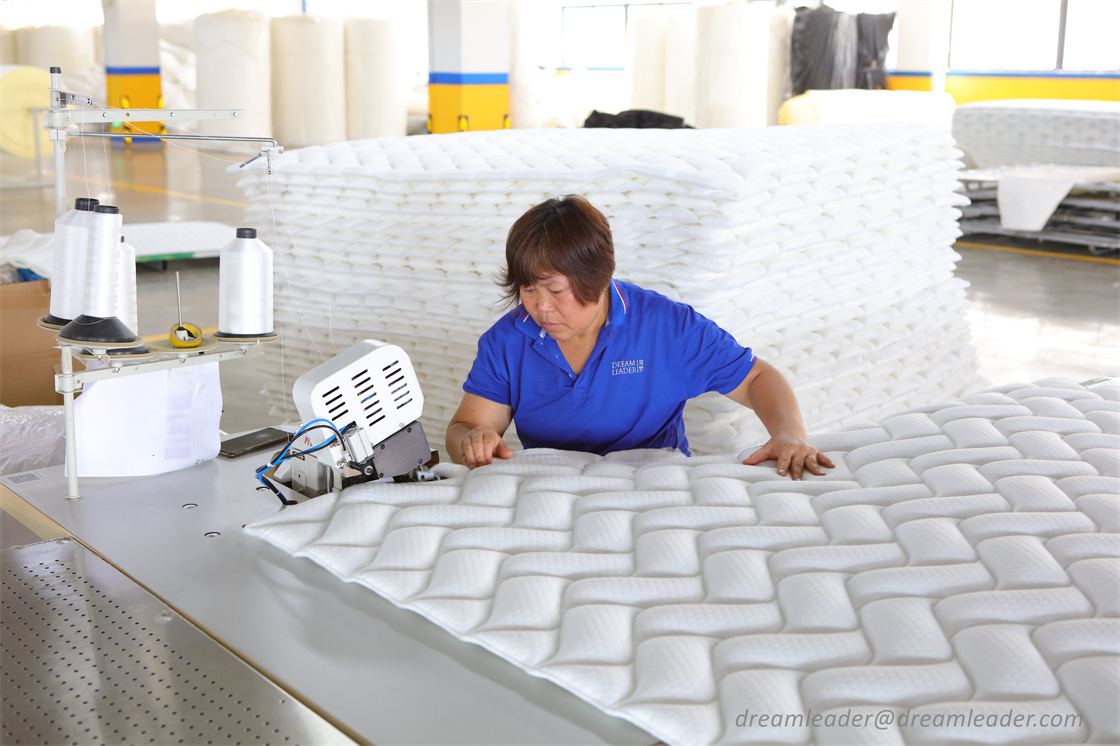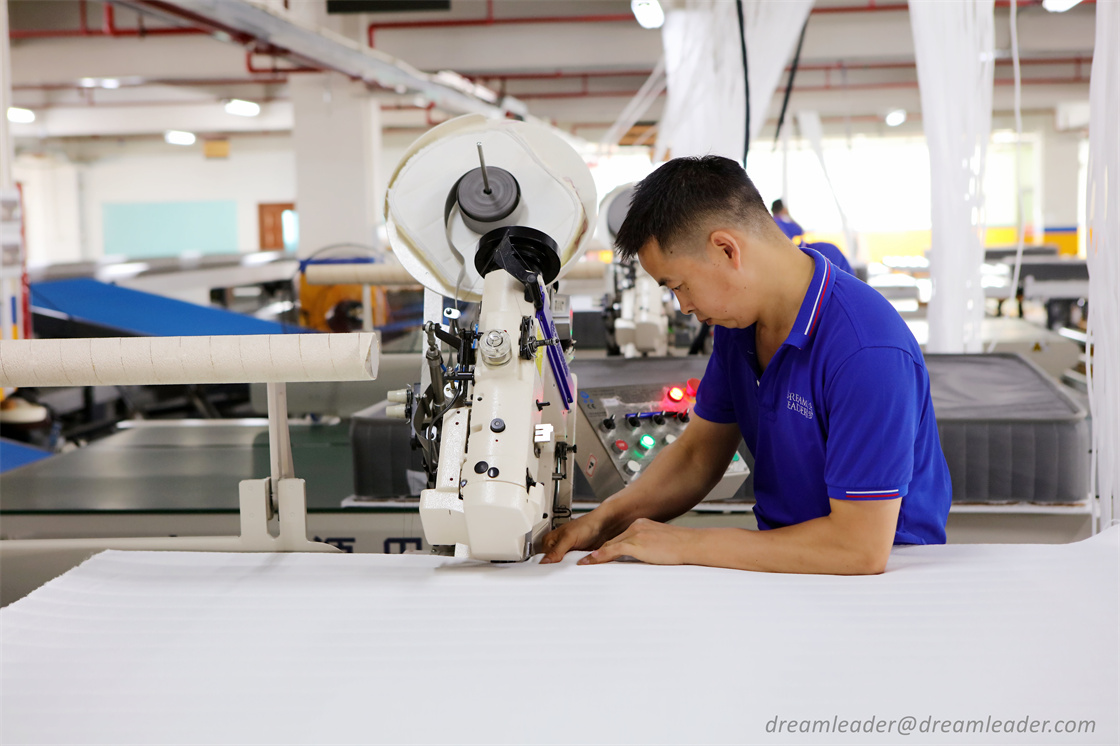 Experience the perfect blend of comfort and support with our innovative Bunk Bed Spring Foam Mattress. Crafted with meticulous attention to detail, this mattress is specifically designed to cater to the unique needs of bunk beds.
The advanced spring system provides exceptional support to ensure a restful night's sleep, no matter how active your day has been. Say goodbye to uncomfortable nights and wake up feeling refreshed and rejuvenated.
The high-quality foam layers offer superb pressure relief, contouring to your body's natural curves, and eliminating any discomfort. You'll enjoy uninterrupted slumber, even when sharing the bed with a sibling or a friend.
Designed to fit most standard bunk beds, this mattress is not only a perfect addition to your home but also a great choice for guest rooms or vacation homes. Its lightweight construction makes it easy to maneuver and install.
Revolutionize your bunk bed experience with our Bunk Bed Spring Foam Mattress. Upgrade today and discover the true meaning of a peaceful night's sleep! Discover the perfect blend of support and luxury with DREAMLEADER's Bunk Bed Spring Foam Mattress. Sleep better now!
Q1: Are you a manufacturer?
A1: Yes, of course.
Q2: Why I choose you to cooperate?
A2: We produce mattress and mattress material by ourselves in order to lower the cost, and we use automatic machines to replace workers, more productive and efficient.
Q3: Do you make customized sizes?
A3: Any size of mattress/pocket spring /non-woven fabric we can make, no extra cost.
Q4: Could you provide customized products?
A4: Yes, welcome to send us the inner structure to quote you.
Q5: How is your quality control?
A5: ISO9001, CE certificates, and have experienced QC, also we mainly use automatic machine to produce, in order to minus mistakes and worker cost.
Q6: What is the lead time?
A6: Mattress:25-30 days
Q7: How is your packing?
A7: mattress:
Flat vacuum compress in wooden pallet. About 400pcs per 40HQ.
Roll pack in box. About 450pcs per 40HQ. 【Most popular now】
Non-compress packing: PE + craft paper
Q8: How do you provide samples?
A8: Samples are available and to be negotiated. Shipping charge is paid by clients.
Any interest, please feel free to contact us.
dreamleader@dreamleader.com